Boostan Restaurants Hamtramck

M B
01:03 22 Feb 23
Fantastic food! I didn't know what my boyfriend usually orders, and they were able to look it up so I'd get it right. My friend and I had the deboned chicken with lemon, rice, and veggies. Delicious! And the tea AMAZING. It was chaotic and busy in a good way, but we felt so welcomed 🙂

Victor Morales
21:29 23 Oct 22
I tried the grilled salmon sub sandwich, only half way thru and omg it's incredible!!! I've never seen a place that has this and the mango smoothie tastes very refreshing as well!!! Definitely 5 stars!!!

Hudson Farrell
23:02 02 Apr 22
Very good food for a great price point.Hospitable staff who are willing to go above and beyond to get you the best meal. Some amazing tea to drink (free) while you wait. Must try their smoothies!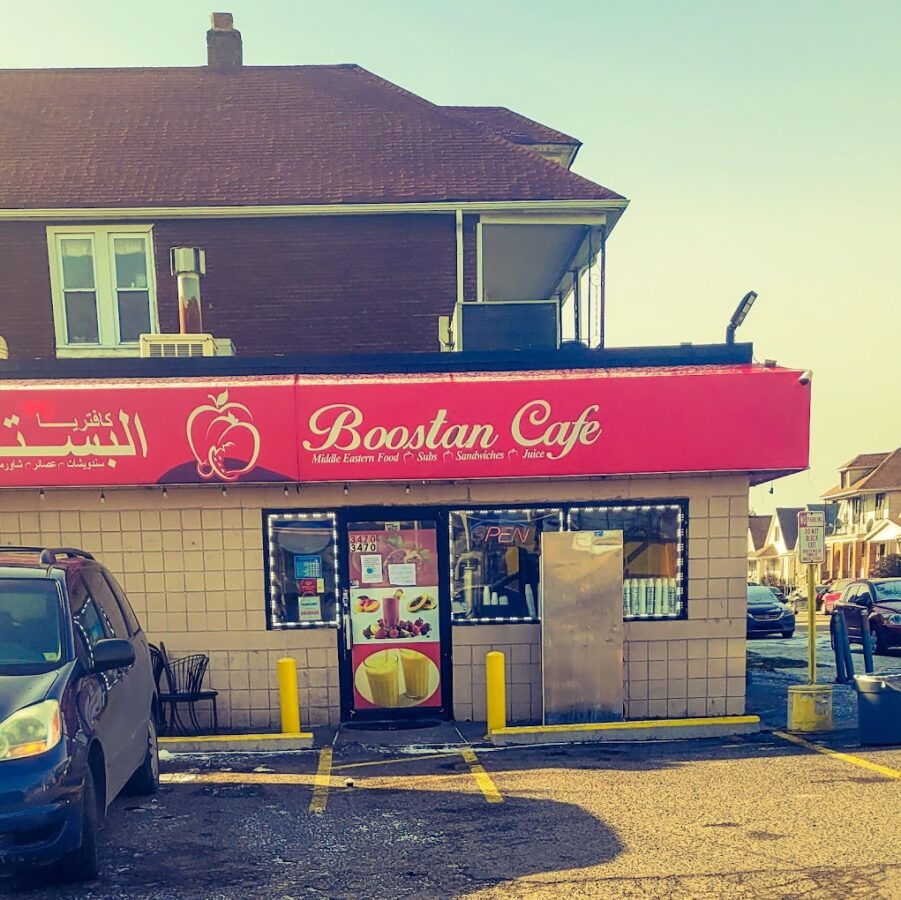 Welcoming Boostan Restaurants to Hamtramck!
Boostan Restaurants has a long history of unparalleled Restaurant services in America. From the time of establishment, the management of Boostan Restaurants has always set their eyes on growth, development and expansion. Talking about expansion, Boostan Restaurants is elated to announce its official presence in the city of Hamtramck!
The decision of choosing Hamtramck as a branch for Boostan Restaurants is not a random one, but a decision that stems from a carefully planned and orchestrated thought process, followed by series of consultations from the appropriate quarters.
Boostan Restaurants to Fill the Void
Hamtramck is known for its diversity in unity, bagging the title of the most diverse city in the state of Michigan, and it effortlessly competes with other top states in the country as a whole. The city is so rich in different cultures and people that a 5-minutes' walk from point A to point B in Hamtramck is almost equivalent to flying around the country.
For a city with so much diversity, it wouldn't be surprising to know that it is also a home to different people from different countries, and among them will be lovers of intercontinental dishes; among them will be lovers of local dishes. Boostan Restaurants in Hamtramck hopes to serve the diverse population of Hamtramck with their favorite intercontinental and local dishes.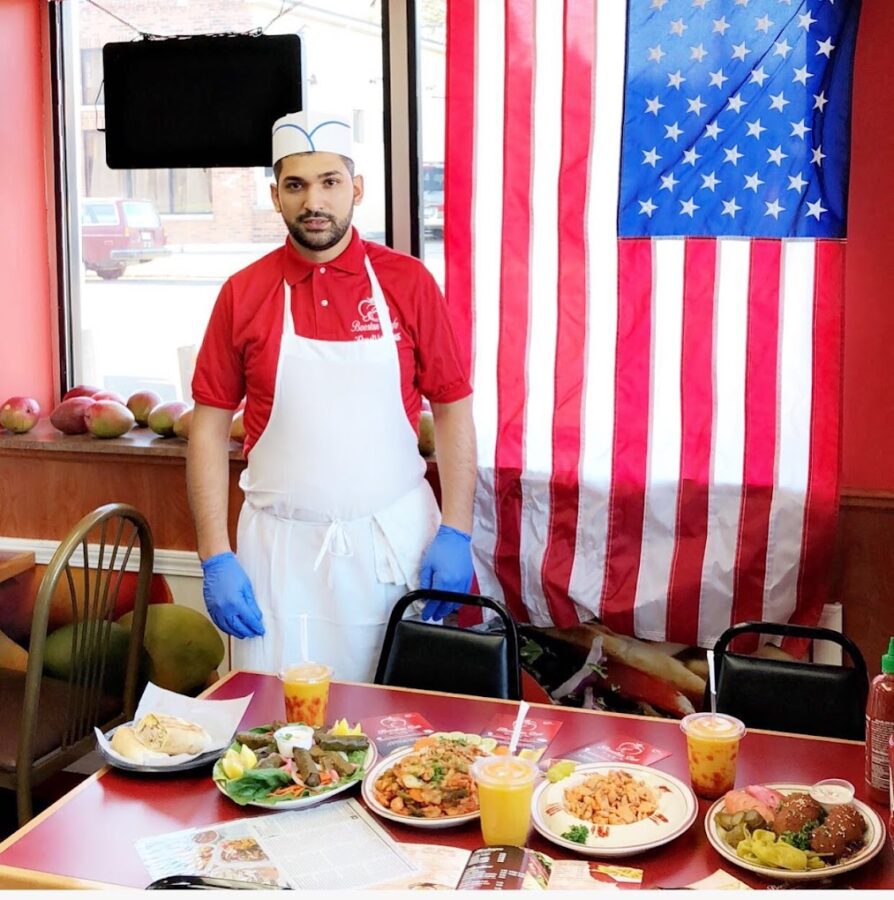 Head to Boostan Restaurants, Detroit Now
If you are in Hamtramck, or planning to visit Hamtramck in the future, we want to assure you that Boostan Restaurants is a Restaurant you should visit to enjoy the best dishes prepared by world class chefs from around the world. Do you have any questions about our products and services? Kindly reach us through the contact details provided below.